I have had many of you ask about the status of my blog lately and why I have not been releasing my blogs regularly as I have done in the past. The simple reason I can give you is that I have been super consumed with the final details of my latest book release – It's Never Too Late To Be Healthy –  Reaching Peak Health in Middle Age. ORDER YOUR COPY NOW
I am super excited about the release of this book as I believe it will help so many people "Fast Track" their health and I have been working on it for the last 3 years. I must say, I had no idea of  the length of time or the work involved in bringing a book to its final stages. I thought that when I finished writing the "rough draft" of the book about a year ago that it would be published in a matter of a few weeks. I would like to personally say thanks to Fina, Vanessa, Aastha, Lauren, Julie and Alex for all your help in looking after many of these final details including proofing, editing, layout, cover design, printing, and delivery to name a few. This book would have never been finished without everyone's help and I am truly grateful to you.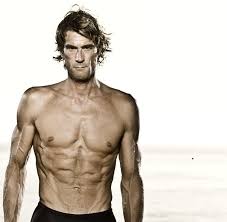 Why Did I Write The Book?
I think most people are aware that my personal "purpose" is to help people live longer, healthier, happier and more energized lives. That was the reason that I started writing my health blog at Kevinbradyhealth in 2016. I am pleased that my blog has touched so many of you and had an impact on so many people. A week does not go by where someone doesn't mention my blog or the things they have put into practice in their daily lives based on some information that I shared.
From a business standpoint, I founded Advica Health with the same purpose in mind – to help people find the very best health solutions locally and in the world in order that they can live longer, healthier and happier lives. I am pleased to say that through the 2 healthcare companies I have founded and our vast network of over 1000 medical professionals we have helped well over 100,000 people solve their health issues."
I wrote this book with the same purpose in mind, to help people with their own health journey in the hopes that I can help them "fast track" to their best health. The book will provide readers with a very simple "roadmap" to improve your overall health. In fact, "Ultra Triathlete and Author Rich Roll refers to my book as a "Little Gem."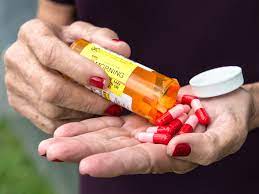 Reverse Common Beliefs About Illness and Aging
Contrary to popular belief, reaching middle age doesn't have to be a time of illness and decay. Health problems like weight gain, high blood pressure, high cholesterol, and heart disease needn't be "givens." In fact, middle age can be a time of thriving. It can be the most vibrant, healthy period of a person's life.
In my book, I simply explain how you can avoid illness and reverse aging. Using a simple framework —The Wheels of Health— I show you how to get control of your nutrition, exercise, sleep and mindfulness so you can reach peak health — no matter what your chronological age.
Facing My Own Health Challenges
I was one of "those people" who was faced head on with health challenges. Approximately 10 years ago,  I was 50 pounds overweight, had high cholesterol, high blood pressure, and was pre-diabetic. As you will learn in my book, my Dr. wanted to put me on prescription meds and explained that these prescriptions were common protocol for health conditions associated with aging.
Taking prescriptions was against my makeup and therefore by following the easy principles outlined in this book, I managed to turn my health around within one month and have never been on any chronic illness medication. For those that read my blog regularly, you would know that I practice what I preach. I have trained and qualified for the World Triathlon Championships the last 5 years, competed  in European cycling races, and run up mountains for fun and feel better and healthier than I did 30 years ago.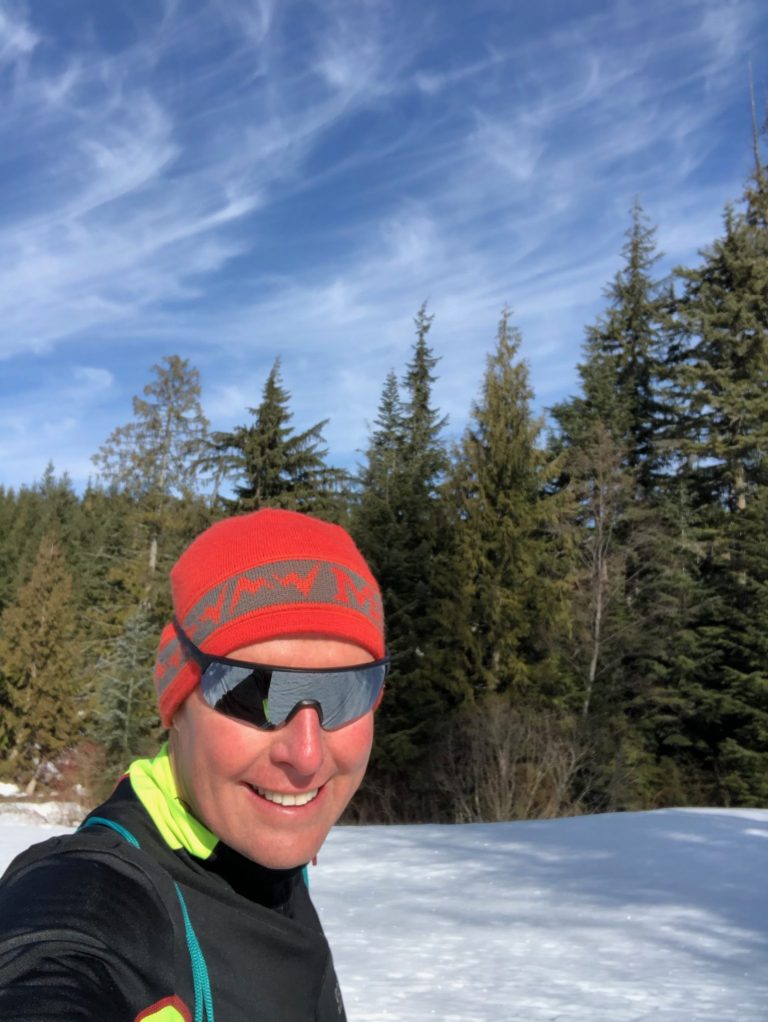 How Will You Feel If you follow the Wheels of Health?
I can promise you that for those that follow the simple steps in my book It's Never Too Late To Be Healthy, you and others will notice a dramatic improvement in a very short period of time. Many that have followed my guiding principles outlined in the book have experienced the following benefits:
-more energy
– weight loss
-sleep better
-look better
-feel healthier
-improved fitness
-greater confidence
The other great thing I hear from people is that family and friends notice a positive difference in them very soon after engaging in the program which gives them a tremendous sense of confidence.
How To Get Your Copy – Weekly draw for complimentary book
If you are interested in staying up to date with the release of the book and details about ordering your copy, you can click on the link below. For those that sign up, we will be having a weekly draw for a complimentary copy of the book and announcing a winner weekly. Good luck!
Click Here:https://advicahealth.com/nevertoolatetobehealthy/
I am so very grateful for the individuals that took the time to read my book and provide me with endorsements and testimonials. All of these individuals are leaders in their respective industries and are truly my hero's.
"As a fellow plant-strong triathlete, it's great how Kevin has represented Canada the last 5 years at the World Triathlon Championships fuelled by a plant-based diet and a golden attitude. It's never too late to benefit from the lessons Kevin shares in this terrific book!" –Rip Esselstyn, triathlete, health activist and author of The Engine 2 Diet, The Engine 2 Seven-Day Rescue Diet and Plant-Strong
"I have known Kevin for over 22 years, and I can say he looks in better shape and healthier today than he did when I first met him. His book provides ac- tionable steps to help readers live a healthier and happier life." –Dan Sullivan, Co-Founder and President of Strategic Coach, author of more than 30 books, including his recent book Who Not How: The Formula to Achieve Bigger Goals Through Accelerating Teamwork
"This is one of those books with information that is ready to use. A handy book to have in your home and business." –T. Colin Campbell, PhD, Jacob Gould Schurman Professor Emeritus of Nutritional Biochemistry at Cornell University and co-author of The China Study
"We all want to be healthy but having a guide on a difficult journey is the wis- est plan. It's Never Too Late to be Healthy provides the path of experience to lead you to a successful upgrade to your total health. Start this today, see your vitality blossom." –Joel Kahn, MD, FACC, holistic cardiologist and author of The Plant- Based Solution
"With encouragement and instruction on how to get restorative sleep, reduce stress, incorporate gentle but effective exercise, as well as how to find your com- munity in which to contribute and enjoy life-affirming fellowship, It's Never Too Late To Be Healthy delivers hope and motivation to its readers. This small but powerful book will be a welcome roadmap for all who are on their life's journey to better health and I heartily recommend it." –Dr. Michael Klaper, director of Moving Medicine Forward Initiative, physician, consultant, educator and author
"The pursuit of good health requires a decision and commitment on the part of the individual, but the support of a community dedicated to peoples' well-being makes the journey easier and goals more achievable. The YMCA has known this throughout its 165-plus-year history, and we are delighted to see Kevin's story expressing this truth so clearly." –Medhat Mahdy, President and CEO of the YMCA of Greater Toronto
Wishing you and your family all the very best in health,
Kev